Picture Log #1: Pictures, anyone?
About fuckin time! I finally found the USB cable for my digital camera. Some of these are blurry for some reason. I'll take better ones later.. anyway..ahem, no further interruptions!
My
Bleeding Hearts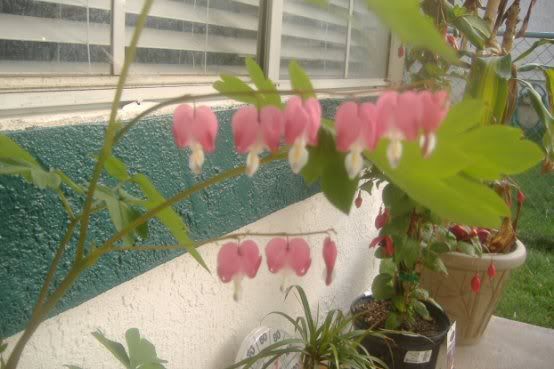 Fuchsia/Fuschia
...not sure on the spelling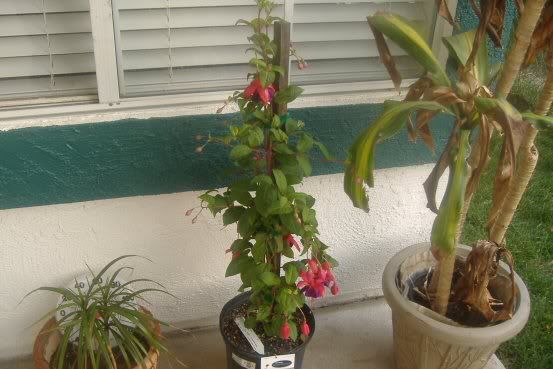 Marigold
Sprouts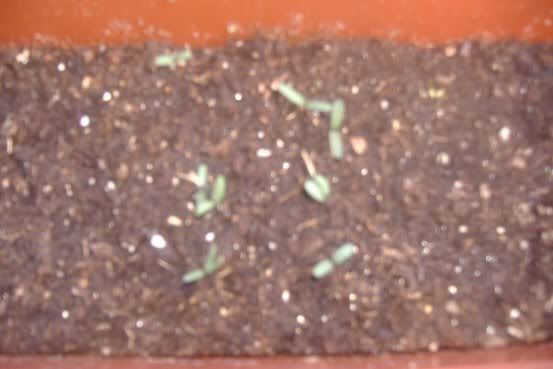 Morning Glory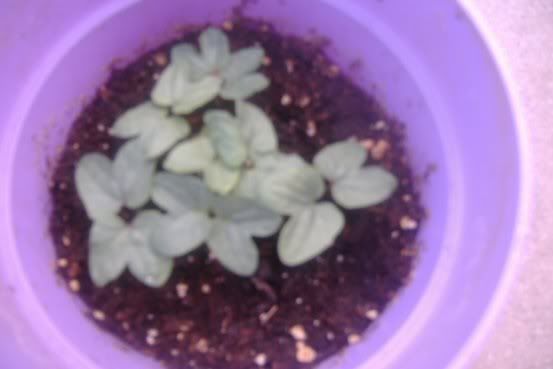 Roma Tomatoes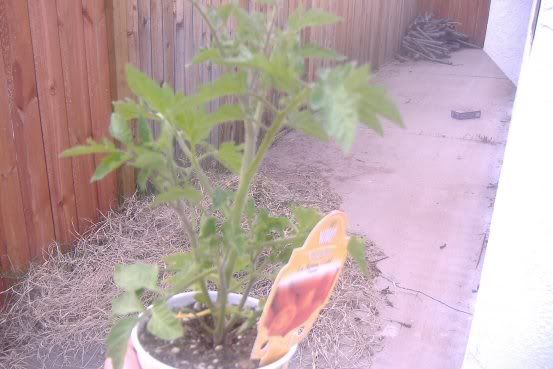 Rose Bush
[already planted]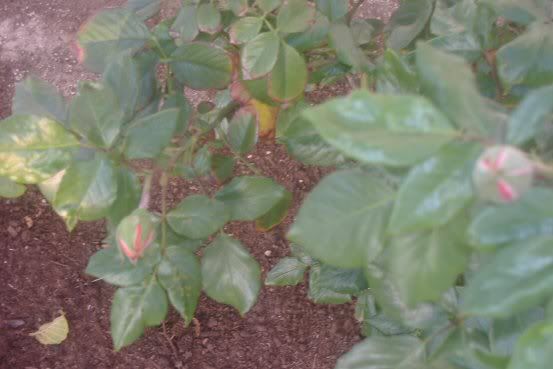 New Rose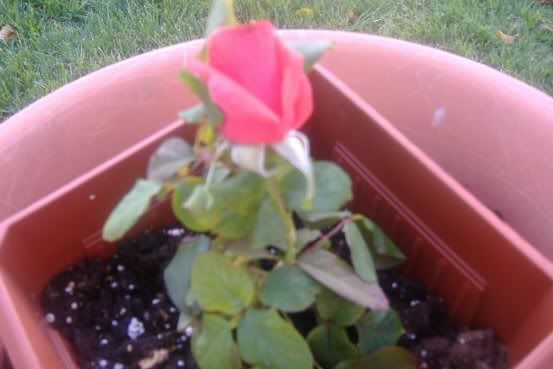 w00t!
The Chives and Sage are too small to see yet. When they grow more, I'll update the pictures.